You can upgrade your HOA-included 250mbit plan to Gigabit(1000mbit) for $20/mo by accessing the online portal, please see how to access the portal at https://support.succeed.net/knowledge-base/billing-portal-and-portal-options/. Once logged in, you will click "Upgrade plan" at the top right.
You will then choose the plan you would like, then select "Confirm upgrade".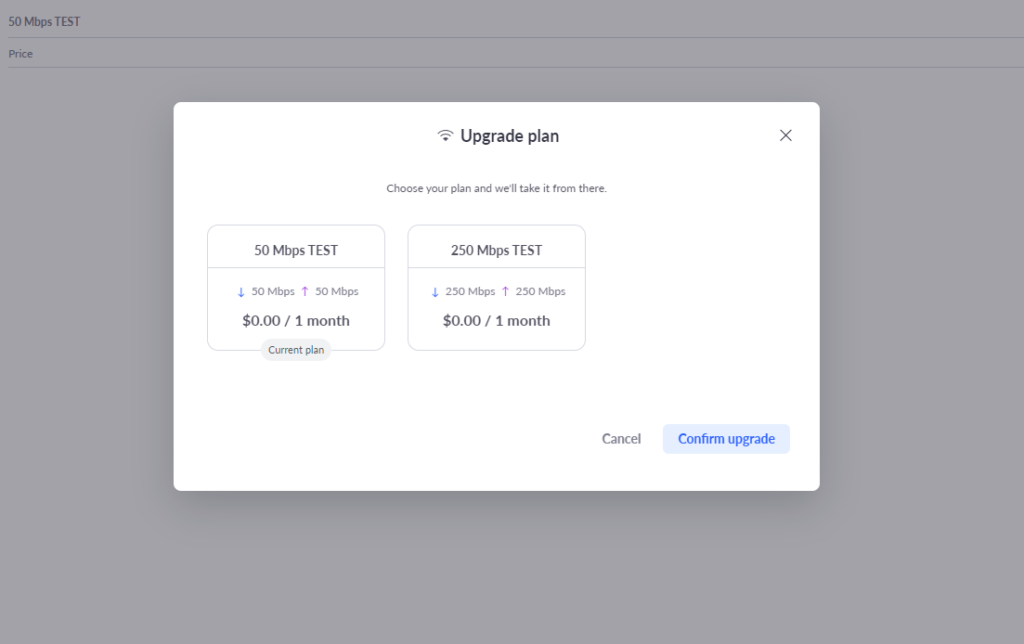 You will then see the requested upgrade on the dashboard.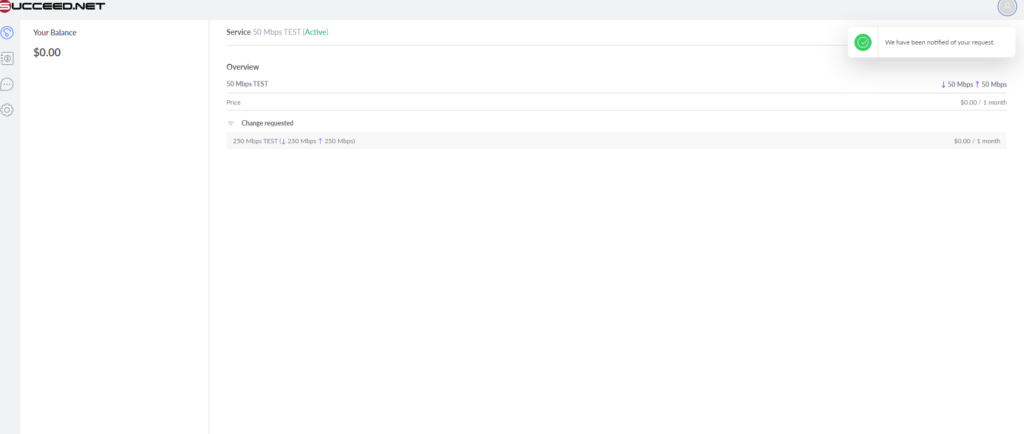 You can also cancel the request if you choose the wrong option.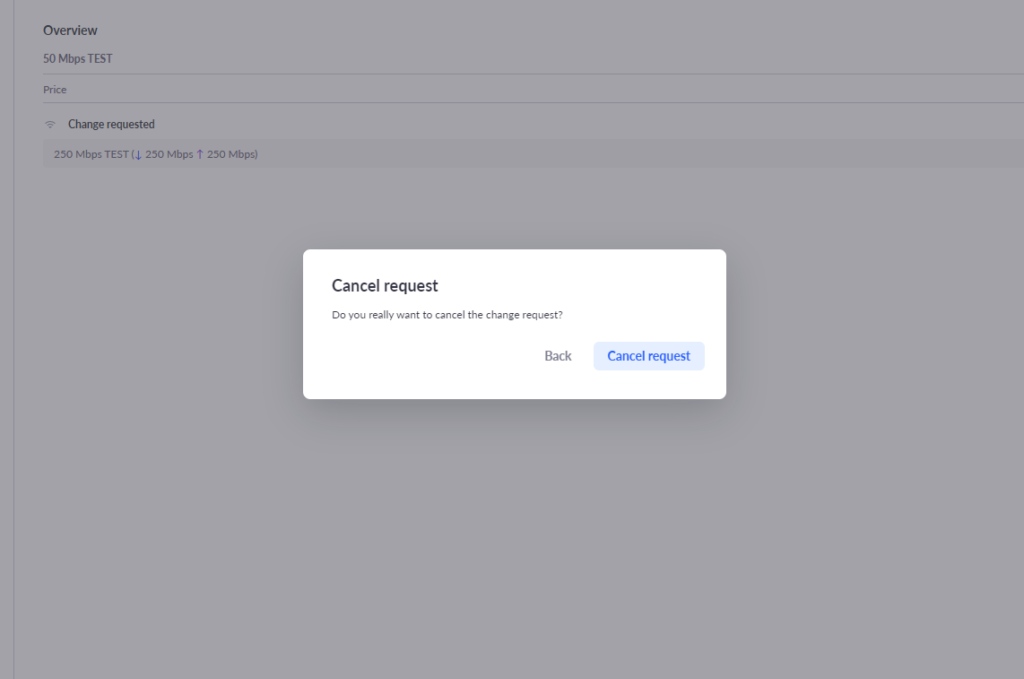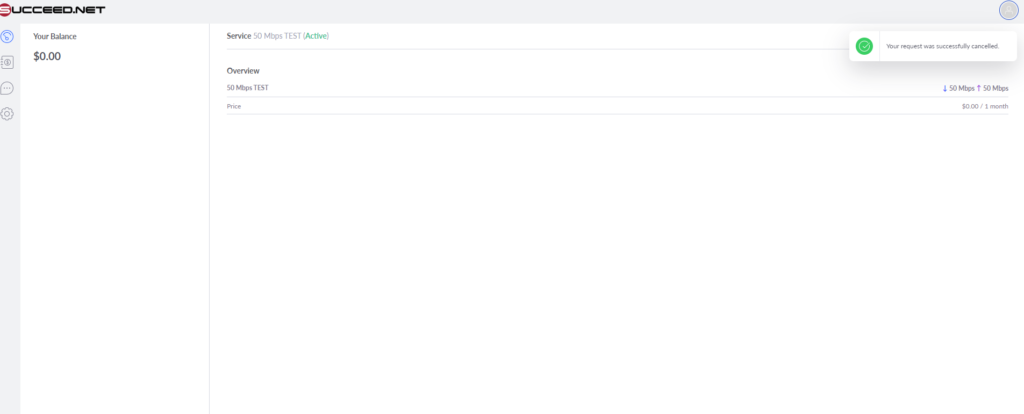 You can submit a Support Ticket or call Customer service at 916-486-4622 if you would like to order additional services like our in-home Wi-Fi or VoIP phone service.