You can contact Customer Support at 916-486-4622 or submit a ticket through the customer portal. Please see https://support.succeed.net/knowledge-base/billing-portal-and-portal-options/ for portal access.
Once logged into the portal, you can click the "Support" option on the left, then click "Create ticket".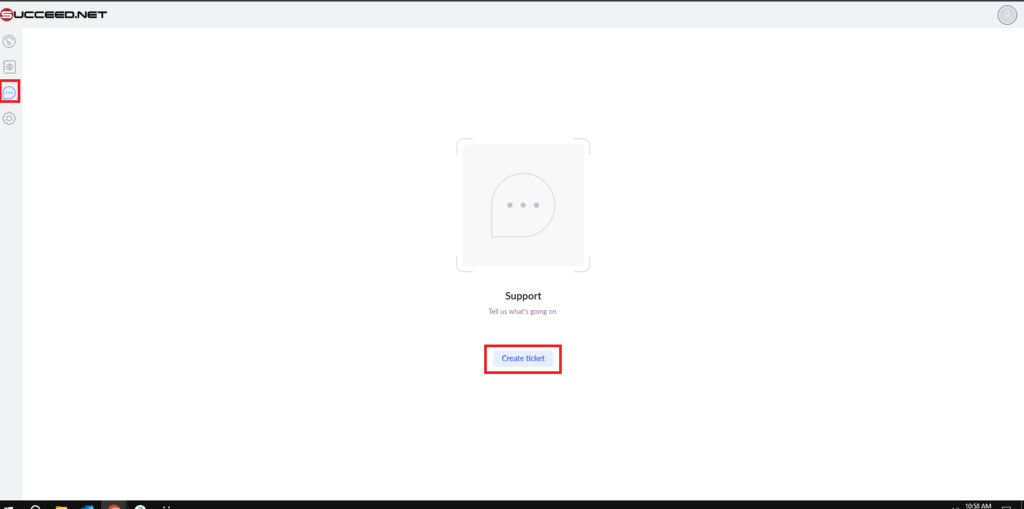 You will then type in your Subject, the issue you are having, attach a file of the issue(if possible), and then click "Submit ticket".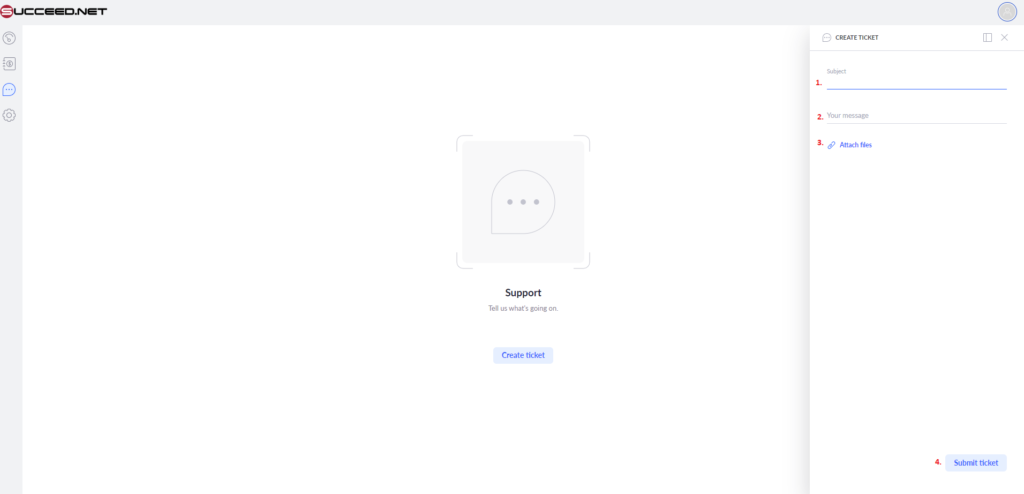 You should receive a response within one business day, Monday through Friday.